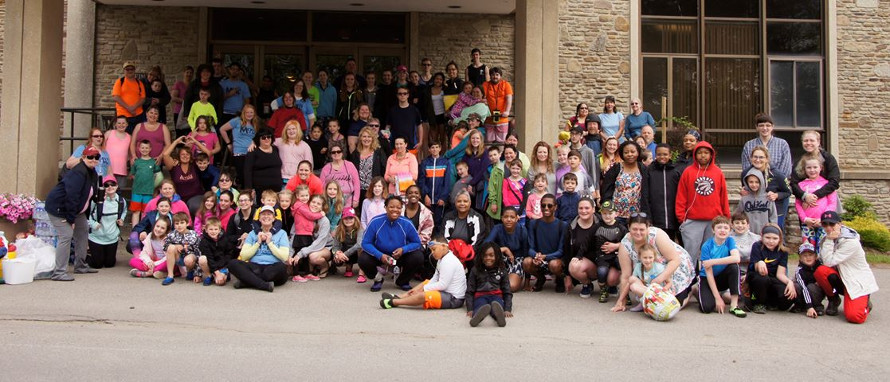 "Mom & Me" Raft Trip / Picnic
Saturday, May 22 (9:30 am)
Calling all Single Moms! Gather up your kiddos ages 4 -18 for a very memorable day with a morning raft trip through the gorge, followed by a catered picnic and some amazing family-friendly entertainment provided by Juggler Nels Ross.
Cost: $20 per person (all inclusive). Space is limited. Advance registration required.
For more information, contact Joan Anderson.
Email: mom.me2009@gmail.com
Call or text: 716-341-7657